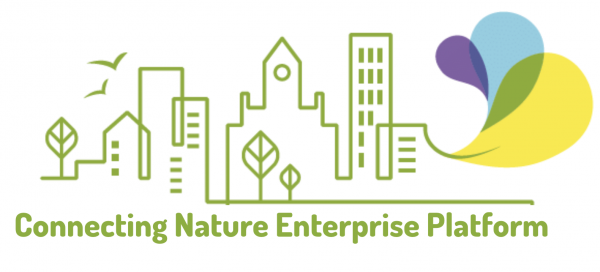 Why are organisations adopting co-production methods? Creating new ways of working to achieve positive changes in local places
Tuesday 17th May 2022
Is co-production more than just a buzzword? In this webinar we explore how co-production can offer organisations a positive new way of engaging with citizens and partners that creates transformational change in local places and spaces. It does this by helping to overcome silos and collecting different types of knowledge to deepen understanding of a place and what is possible for the future.  We will share how co-production has been a central theme within the Connecting Nature project, not just as a concept but as a practice that has been adopted in our eleven cities. We will hear from one of those cities – Poznan in Poland – on the challenges and achievements of adopting co-production methods. And we will hear from one of the Connecting Nature Enterprise Platform members – Connect the Dots – on how to deliver co-production, including some of the pitfalls you may encounter along the way and how to overcome them.
REGISTRATION FOR THIS WEBINAR IS NOW CLOSED VIEW THE VIDEO HERE
For more information on the Connecting Nature Webinar series contact us at info@naturebasedenterprise.eu.