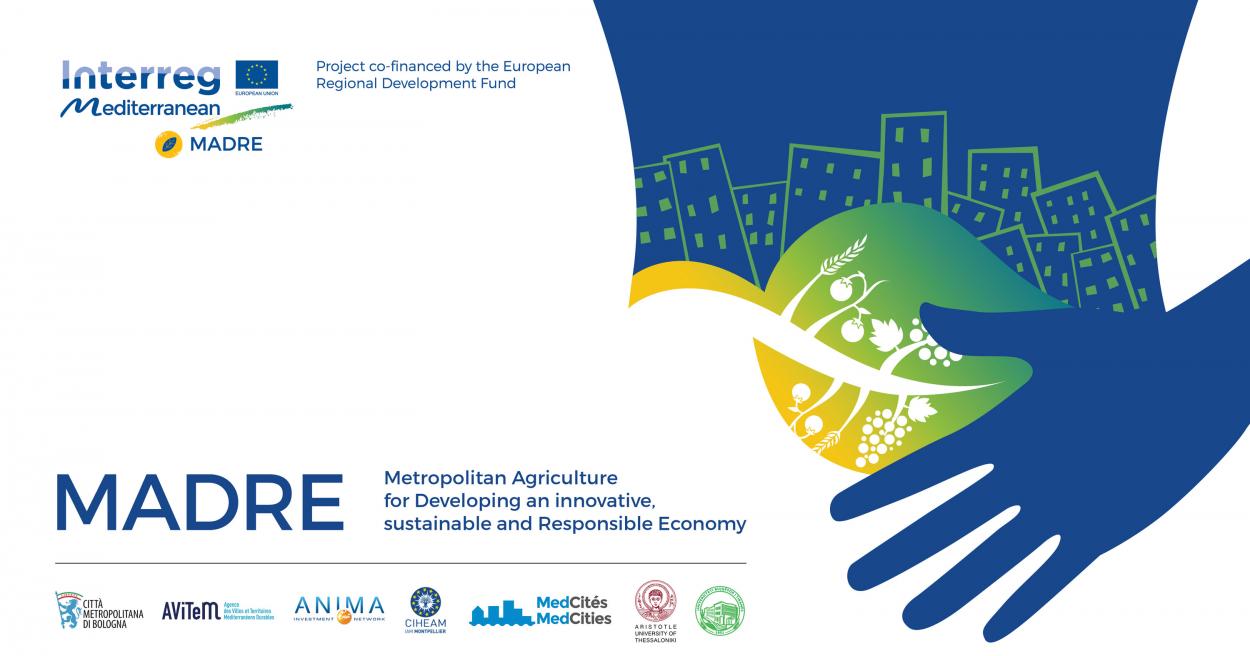 Cities are moving towards the transition to green infrastructures and nature-based solutions. If we consider that almost 60% of the world's population will live in urban areas by 2030, a re-think of city development is central by valorising the natural resources into urban planning. The rapid urbanization exerts pressure on land by reducing natural resources and the continuous climate change calls into question the proper adoption of green policies and green growth models for ensuring long-term resilience and well-being. Cities have a central role this work.
In this framework, nature-based solutions emerge as first-mover advantage and eco-innovation tool to assist urban communities in the transitions towards the sustainability. They represent a challenge for city makers but also an opportunity to be designed as an innovative strategy and driver for smart and sustainable cities. Nature-based solutions are able to turn social and economic challenges into innovation opportunities; they potentially contribute to the redevelopment of resilient cities and society, generate multiple co-benefits and represent a more efficient and cost-effective solution than traditional approaches. The design and implementation of nature-based solutions stimulate economic growth as well as improve the environment, restore degraded ecosystem, develop climate change adaptation and mitigation and improve risk management and resilience. The proper synergies between city, environment, economy and well-being contribute to grow more sustainable ecosystems where green jobs and eco-innovation increase and make the cities more attractive and competitive.
The urban and peri-urban agriculture is the case of a profitable nature-based solution adopted by cities. The agriculture applied in the urban context, indeed, helps to preserve natural resources, strengthens nature into cities, trying to balance urbanisation, the integrity of land, improve rural-urban linkages and social inclusion, despite an increase in urban dwellers. It decreases the gap between the city and the nature and enhance the environmental and sustainable management of land and water.
The book analyses the benefits on climate change mitigation and local ecosystem that emerge from the adoption of nature-based solutions and the concrete example of urban and peri-urban agriculture as a key asset for greener city development. Concrete evidence will be given thanks to the experience of the European projects Connecting Nature and MADRE – Metropolitan Agriculture for Developing an innovative, sustainable and Responsible Economy.
Click here to read the full text