You are cordially invited to Nicosia Development Agency's dissemination event of the EU Project, Connecting Nature, "Bringing cities to life, bringing life into cities", Horizon 2020 to be held in Nicosia, Cyprus on Monday  28th of January 2019. The event will take place at the Environmental Information Center of Athalassa National Forest Park.
The Dissemination Event will present the work that has been done in Nicosia under the framework of the project and the work that is planned for the future. The Forest Department (Ministry of Agriculture) will give a  presentation on the Athalassa Forest Park which is one of the most significant nature-based solution examples in Cyprus.
The presentations and discussion aim to highlight the importance of understanding the impacts of the application of Nature Based Solutions to the cities and how they can be integrated into their long-term planning, development, operation and management.
Click here for the agenda.
The event will end with a walk through the Athalassa Forest Park.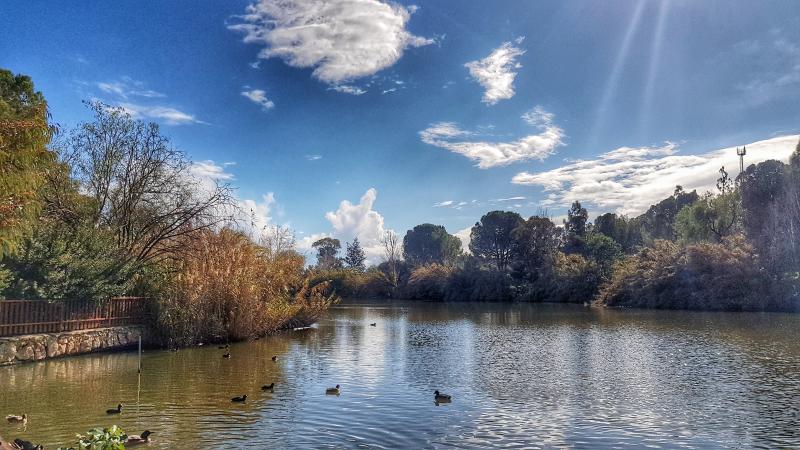 If you wish to attend the event please register here by Thursday 31st January 2019.