In February this year, Nicosia Development Agency (ANEL) with Cyprus Photographic Society-Nicosia Branch (Official Supporter) and Digital Tree e-Publishers (Official Communication Partner) launched a European Photography Contest, under the framework of the European Project Connecting Nature (Horizon 2020), entitled: "Nature can give to our cities the answers we are looking for!". The contest has now ended and we would like to thank everyone who participated.
"The organizers were delighted with the positive response, receiving many entries from all over Cyprus and some from overseas too. The standard was very high and it was a difficult task to pick just three winners and five honors. We would like to thank everyone who participated!" - Nicosia Development Agency (ANEL)
The winners are:
1st Prize: Mr. Pavlos Pavlou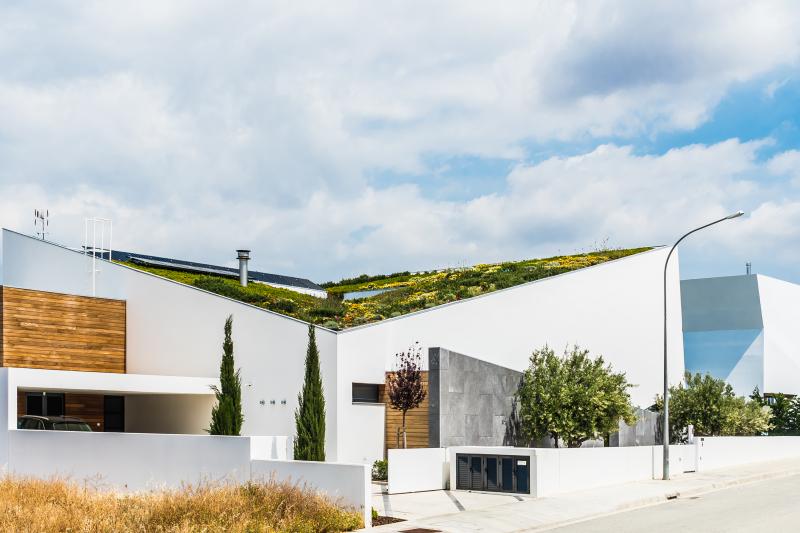 2nd Prize: Ms Marianna Costa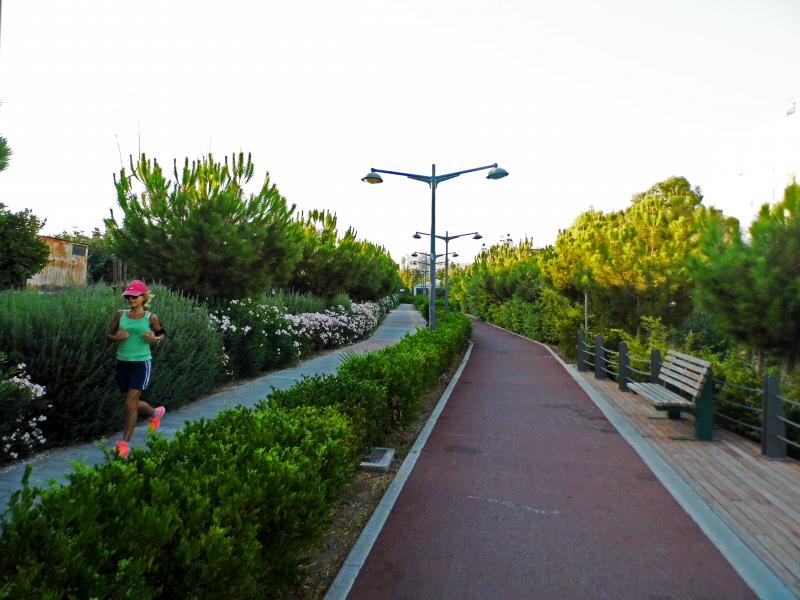 3rd Prize:  Mr. Constantinos Panayides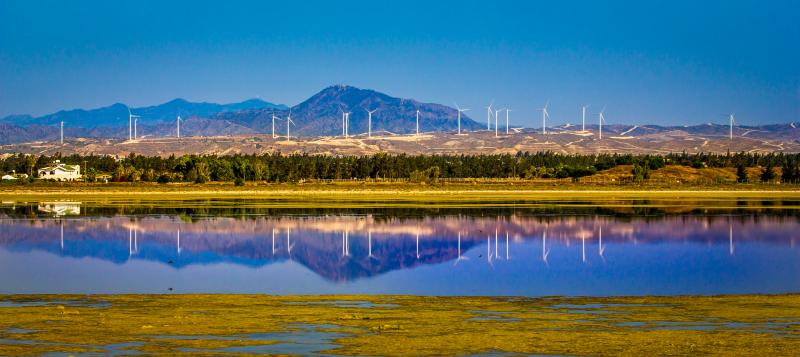 "The quality and variety of photographs was excellent; it was wonderful to see such exciting visions of nature and the future in Nicosia." - Dr Marcus Collier Connecting Nature Coordinator
The 5 Honours were awarded to:
Honor A: Ms. Katia Ioannou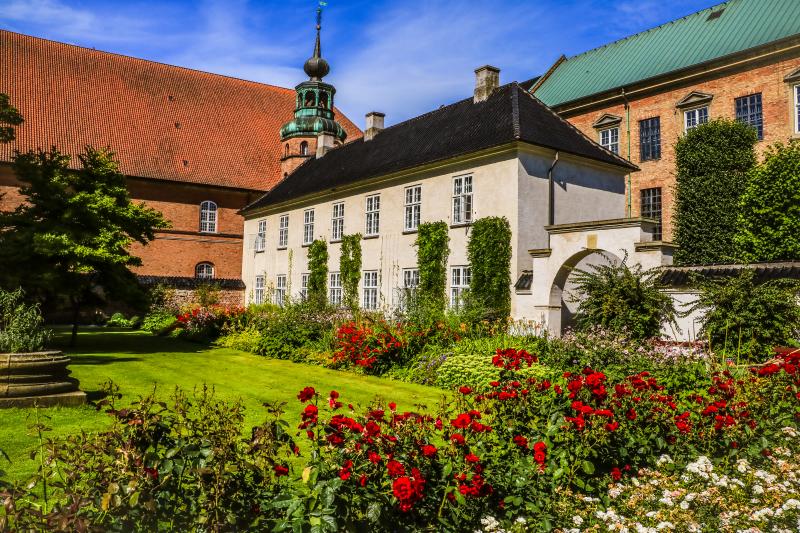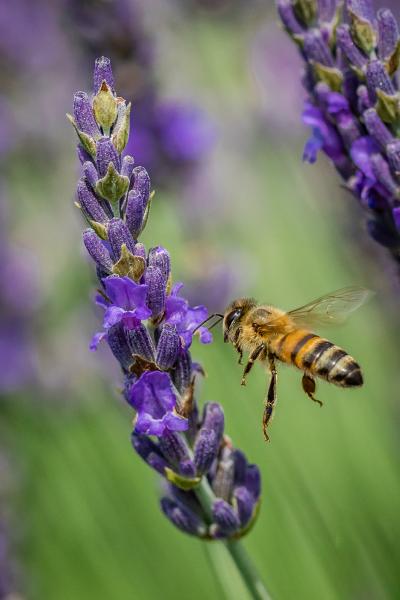 Honor B: Mr. Raphael Markitonis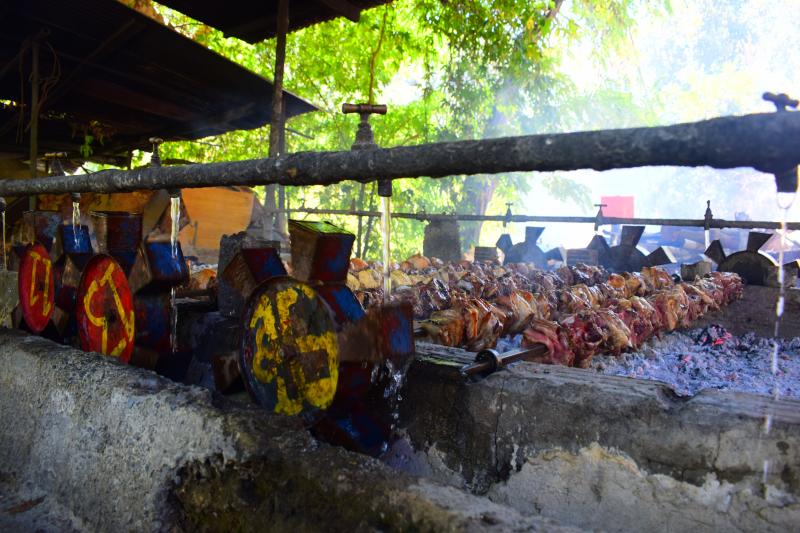 Honor C: Mr. Constantinos Panayides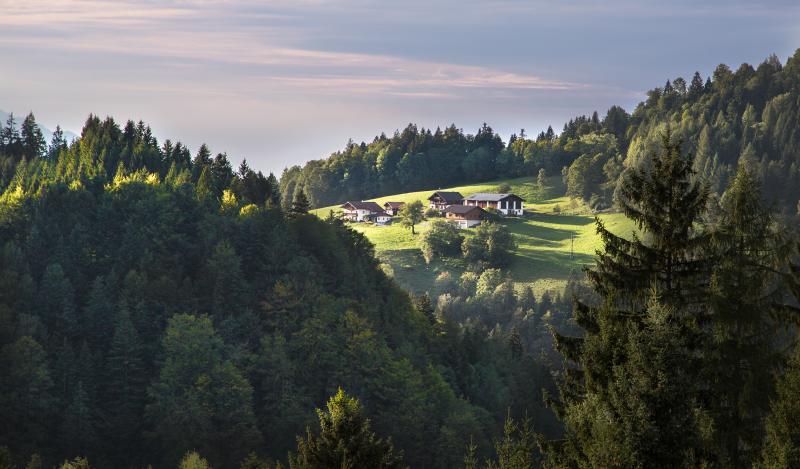 Honor D: Mr. Loizos Economides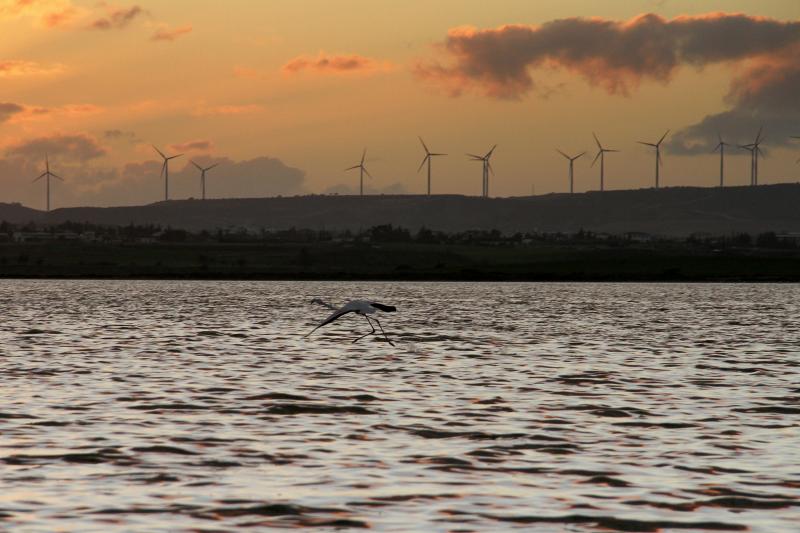 Honor E: Mr. Giorgos Petrou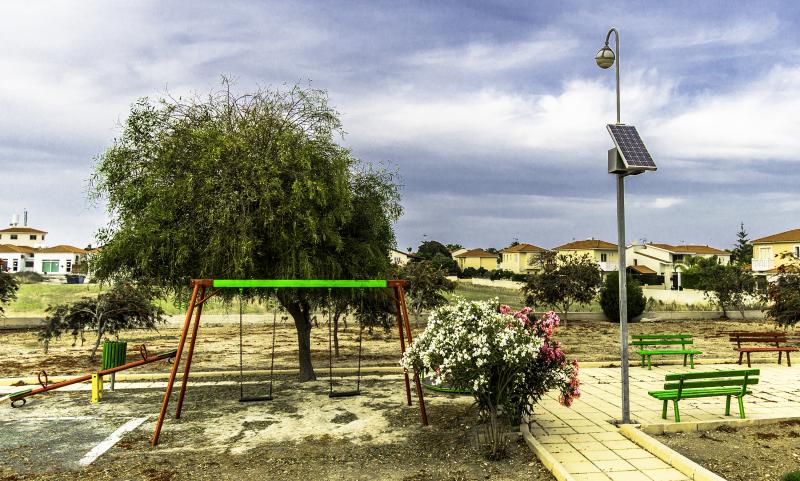 "An exciting event to participate in, and I hope this valuable work will be inspirational to others!" - Dr Karen Foley Connecting Nature High Level Advisory Board
An exhibition of all the photographs entered in the competition took place in Nicosia in January 2019 as part of the public dissemination event and all the winning photographs were featured in the Nicosia Development Company's  (ANEL) 2019 calendar.
Congratulations from Connecting Nature to all the winners!!