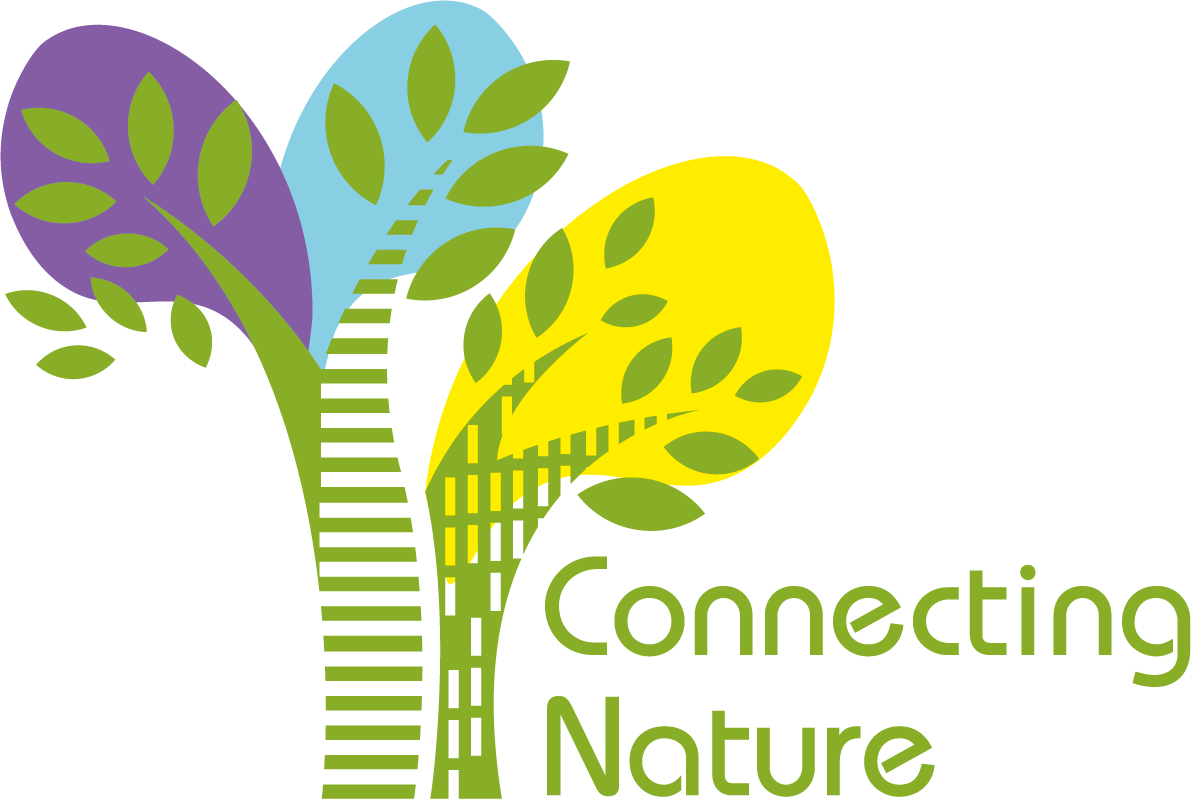 Update on our research & short survey: 
Help us to support you!
We know that a lot of businesses that are working with and for nature encounter many challenges on the way.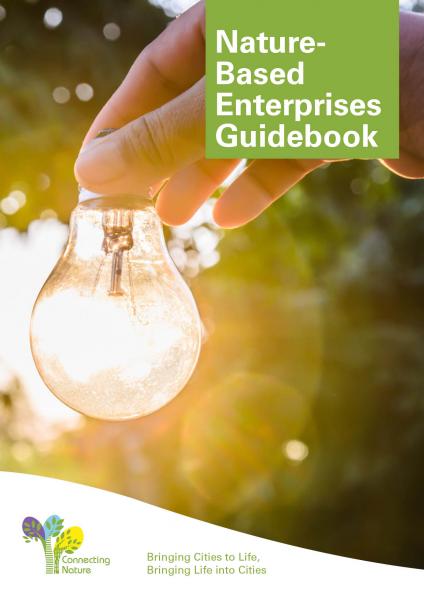 The past year hasn't been an easy one for all of us, but we know that this community can contribute to the green recovery. Our goal is to support this and to promote a nature-based economy.
Last year,  we conducted research on the definition of Nature-Based Enterprises. The results are published in this academic paper and the Nature-Based Enterprise Guidebook
Today we launch a 15-min survey with the aim to increase our understanding of the organisations in this community. More importantly, we would like to hear from you about the challenges and what helped you in starting and growing your organisations.
This will help us to give recommendations to policymakers on effective measures to support your organisation. If you don't work for a nature-based organisation or enterprise, it would help us a lot if you could share the survey.