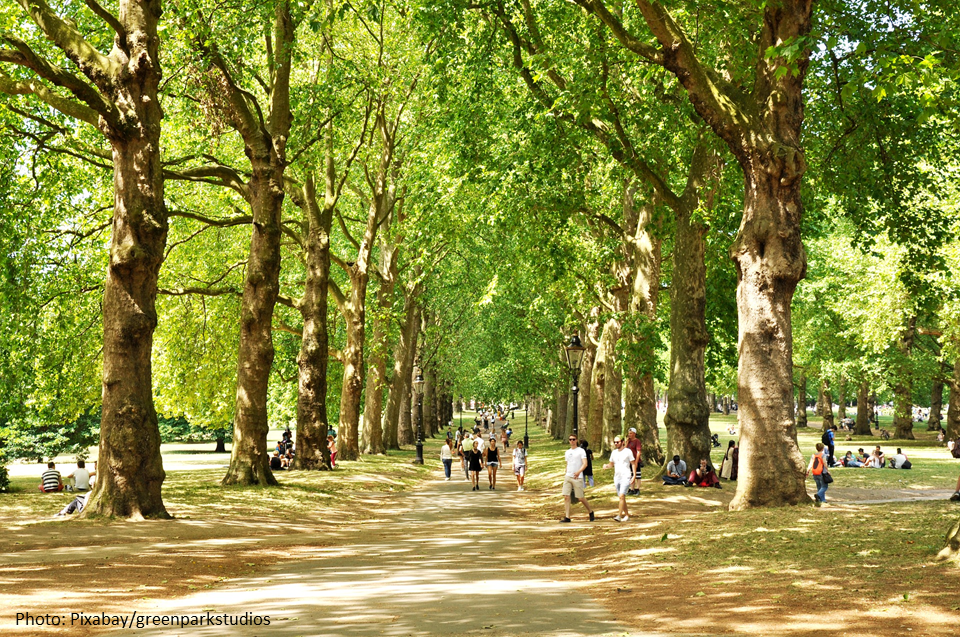 "Exploring nature-based solutions financing approaches and knowledge needs from a city perspective based on practical cases from Hamburg, London and Turin."
Gillian Dick from our city partner Glasgow will present this workshop at the European conference on innovative financing for creating green cities, tomorrow Tuesday 26th March.
In the session participants will explore different ways of financing nature-based solutions at local level. Social Finance and the City of Glasgow share approaches (e.g. NBS Business Model Canvas developed in the European project Connecting Nature) for capturing the value of benefits delivered by nature-based solutions. Knowing this information helps in identifying and blending funding sources from public funds, grants and earned income. Attendees will then explore the business and investment case for specific nature-based interventions under varying circumstances by applying these approaches to one of three practical cases of their choice from Hamburg, London or Turin. This session features work and local implementation activities from the European projects CLEVER Cities, proGIreg and Connecting Nature.
click here to find out more.