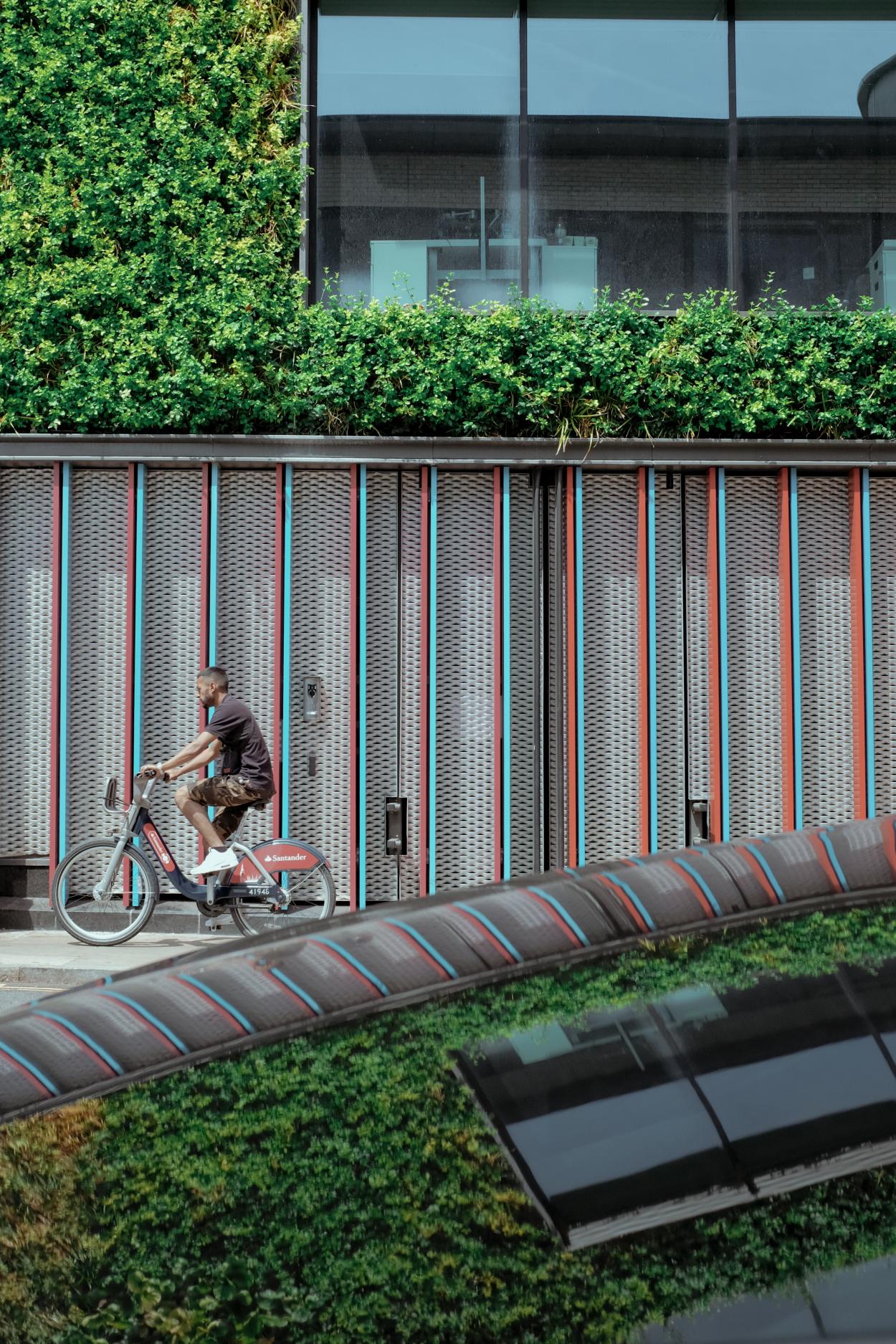 On 12 December, Antonio Prieto González will present on A Coruña's urban nature-based solutions during a joint working session alongside this year's United Nations Framework Convention on Climate Change COP 25 (2-13 Dec 2019) on how to integrate the agendas of ambitious low-emission development with the aim to reach carbon neutrality and nature-based solutions for more sustainable cities. González will explain how A Coruña's network of urban gardens effectively and cost-efficiently addresses many of the city's strategic goals, and how nature-based solutions can unearth alternative governance models and innovative ways of working. 
Prieto, an architect and Senior Technician for the Connecting Nature project at A Coruña, is convinced that nature-based solutions can benefit the whole city. His team plans to scale up the city's urban green space by developing a new Green Infrastructure Strategy, which will include projects like a new 'Network of Natural Spaces of Local Interest', the creation of a periurban forest ring and the environmental restoration of river areas. 
During the joint working session, "Driving Transformative Climate Action in Cities: Synergies among nature-based solutions and low-emission development", Prieto will represent A Coruña and Connecting Nature in an open panel on "Integrated Climate Action in Cities: Synergies among low-emission development, carbon neutrality and nature-based solutions". In an interactive workshop setting, A Coruña, Madrid and other partner cities of the European-funded projects CLEVER Cities and Urban LEDS will discuss how to accelerate climate action combining low-emission development strategies, carbon neutrality goals and nature-based solutions.
Photo credit: Josh Edgoose on Unsplash