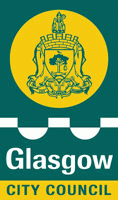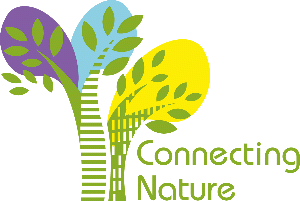 Join Gillian from our front runner city of Glasgow for an 'in person' event during Youth and Public Empowerment day at COP26. 
The event will take at the Sustainable Glasgow Landing Hub from 10:15 to 12:00 on the 5th November, at the Broomielaw
This event will explore green infrastructure as a Nature Based Solution. It aims to provide participants with an opportunity to learn from the innovative and unique approaches being taken in Glasgow. Interventions will be explored in the context of the Sustainable Development Goals and Glasgow's Children's Climate Charter, with a particular focus on demonstrating how the City Deal is ensuring a fit for future, climate ready future.
Glasgow is benefiting from major investment as part of the Glasgow City Region City Deal through which a portfolio of projects being delivered across the city to unlock inclusive and green growth. These include investment in Glasgow's strategic sustainable drainage network, the delivery of the city centre Avenues project, and the upgrading of large swathes of land across the west end, waterfront, north of the city, and the east end.
Participants will find out more about our approach Nature Based Solutions a key philosophy in the delivery of such projects.
You will learn from Glasgow's membership of the Horizon 2020 Connecting Nature, which has been helping to strengthen the case for investment in Nature Based Solutions.
You also find out about the recent work being undertaken to develop a Children's Climate Charter, an intergenerational promise in response to the Climate Emergency and the Sustainable Development Goals.
Through group discussions, we will draw on the perspectives of participants to inform how we might maximise impact and take advantage of future opportunities to create a stronger future for all Glaswegians.
This will be followed an optional practical exercise which will involve the replanting of a former strip of vacant space adjacent to the venue, with species designed to absorb rainwater runoff. This event legacy space will then contribute to overall objectives of the City Deal Avenues programme, by improving the ecosystem service offering and overall quality of place. Wear suitable clothing if you want to join in!
VIEW ALL COP26  BLUE ZONE SIDE EVENTS HERE