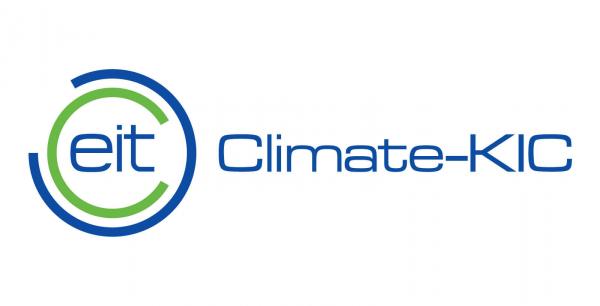 EIT Climate-KIC invites all partners and external parties who are active in the field of Nature-Based Solutions (NBS) to take part in the Matchmaking Event 'Building Green, Resilient Cities.
Together we can increase the impact of nature-based solutions
The application of NBS remains limited and fragmented within cities. Grey infrastructure continues to dominate urban development. In order to explore how innovative NBS can make a contribution to creating more resilient cities, EIT Climate-KIC will bring together public authorities facing adaptation challenges with organisations developing and implementing NBS.
The primary objective of this event is to matchmake demand side players (cities) facing adaptation challenges with NBS providers to scale NBS implementation. 
It provides stakeholders with the opportunity to:
Co-create solution pathways for the specific cases put forward by cities;
Explore potential innovation project ideas and the development of solutions and/or products;
Develop and nurture the EIT Climate-KIC community active in the field of NBS, to understand our collective expertise and ambitions;
Engage in meaningful dialogues and identify potential synergies.
For more information and to register visit the EIT Climate-KIC website