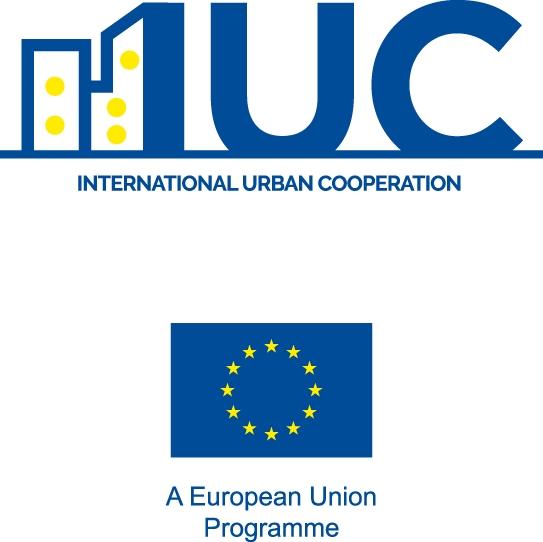 The International Urban Cooperation Programme (IUC) is inviting to their upcoming webinar 'Integrating Nature-Based Flood Management Into Urban Planning', which will take place on Wednesday 27th March 2019 from 16:00 – 17:30 CET.
Speakers are:
Ricardo Aroeira, Director of Urban Water Management, City of Belo Horizonte (Brazil)
P.Eng. Cary Clark, Manager of Development & Stormwater Engineering, City of Burlington (Canada)
Leticia Leonhardt, Architect in Planning Department, City of Rosario (Argentina)
Stefania Manca (Municipality of Genoa)
Sonia Zarino (UNaLab)
Genoa (Italy)
who will discuss the links between climate and water-related challenges and innovative governance approaches. Participants will also have the opportunity to have their say, with time reserved for discussion.
To register for the event, click here. To view the agenda, click here.