Palais des Congrès de Montréal 1001 Jean Paul Riopelle Pl, Montréal, Canada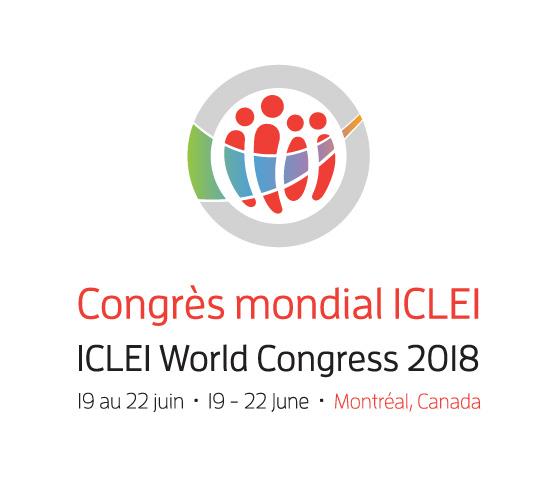 The ICLEI World Congress is the premier global gathering of hundreds of local and regional governments and their strategic partners steering the course of the global urban agenda.
Mayors, governors, city staff, community members, international organizations, businesses, researchers and other stakeholders with a key role in advancing urban sustainability will be in attendance at the Conference.
CONNECT with hundreds of local and regional governments, international agencies, national governments, community-based organizations and other stakeholders committed to sustainability worldwide.
SHARE your achievements and exchange good practices.
TRACK innovative urban trends and get top-notch knowledge from leading experts across the world.
DISCOVER practical ideas and tools through hands-on focus sessions and site visits.
DEFINE a sustainable urban future for our network and cities, towns and regions across the world.
For program and registrarion click here