Ioaninna/Pavlos Melas Greece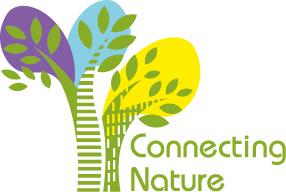 Connecting Nature's First All Partner AGM hosted by the Municipality of Ioannina which will take place on the 12th & 13th June 2018.  All partners are required to attend.
The Third Steering Committee Meeting will take place in the Municipality of Pavlos Melas on 14th & 15th June 2018. All Work Package Leaders are required to attend.
We are looking forward to meeting you all again please check the page regularly for updates and more information.
This meeting is restricted to consortium members only.