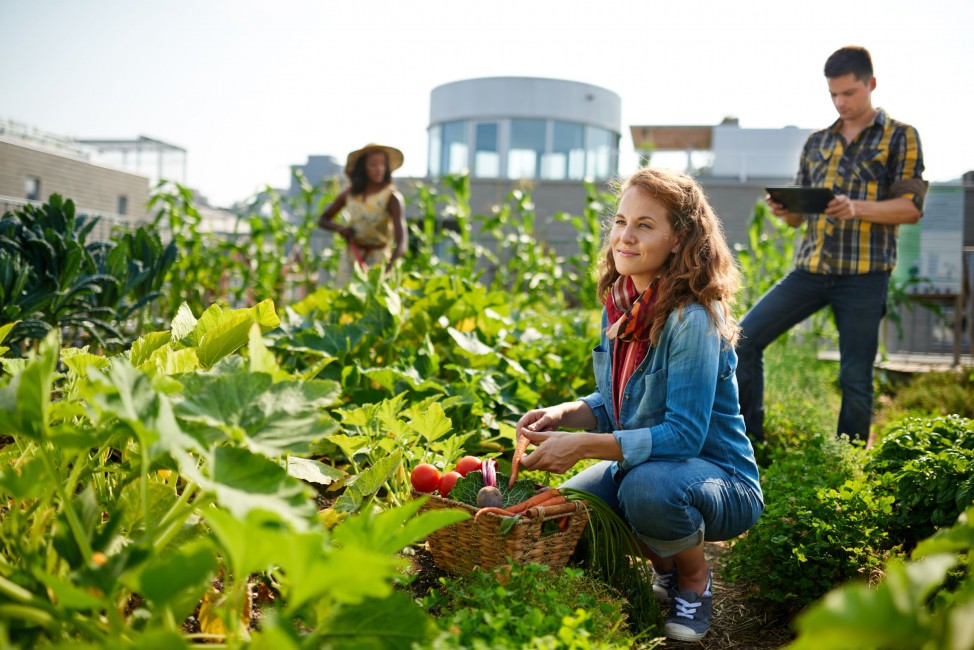 Are you working in the area of sustainable agriculture & food? From rooftop greenhouses to organic farmers' markets, from community gardens to bio-districts, from urban bee-keeping to aquaponics, find out about these exciting new ventures here.
Collaborations and exchange will lead to more efficiency, innovation and sustainable development.
This community is yours! You're encouraged to share and post.