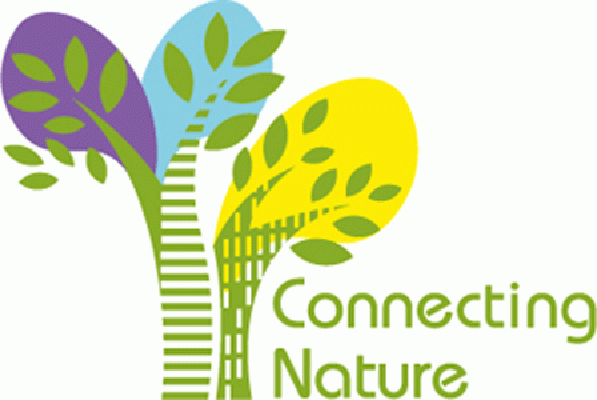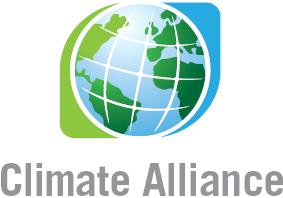 Workshop at the 2021 Climate Alliance International Conference
Localising the EU Green Deal
9 September, 14:00 to 15:30 | Online | (EN | DE)
Nature-based solutions are increasingly recognised as a cost-effective way of addressing climate change and biodiversity challenges that result in economic, social as well as environmental benefits. Yet there are challenges in financing nature-based solutions such as including a huge reliance on funding from public budgets, difficulties in quantifying the benefits, how to collaborate with different agencies and organisations to achieve hybrid or blended financing and an unclear return on investment to attract private sector investors. In this session research partners, cities and Nature-based enterprises of Connecting Nature will share their experiences and ideas to inspire and equip municipalities on how to tap into private financing and also how nature-based enterprises and cities can support each other in delivering nature-based solutions.
Programme
14:00

Welcome

Svenja Schuchmann, Climate Alliance

Part 1 – Financing of NBS

14:05

Introduction

Siobhan McQuaid, Trinity College Dublin

14:15

Attracting private financing in the city of Poznán (PL)

Q&A

Agnieszka Osipiuk, Poznan City Hall 

 

Part 2 – Nature-Based Entrepreneurship

14:45

Introduction

 

Isobel Fletcher, Horizon Nua (IE)

14:55

The Glasgow (UK) Nature-based enterprise Accelerator

Q&A

 

Sean Kelly, Glasgow City Council

Elle Steele, Florys (Halo Garden Projects)

Justin Eade, Glimpse Ltd

15:25

Closing

Svenja Schuchmann, Climate Alliance
Participation is free of charge. Registration deadline: 3 September.
The workshop is part of the Climate Alliance International Conference – Localising the EU Green Deal, taking place online and in Wels (Austria) from 8 to 10 September. When registering, just select the workshop "Bringing together nature-based enterprises and local authorities" and any other sessions that interest you.
Further information on climatealliance.org/events/2021-conference.
#CAIC21 #LocalAction