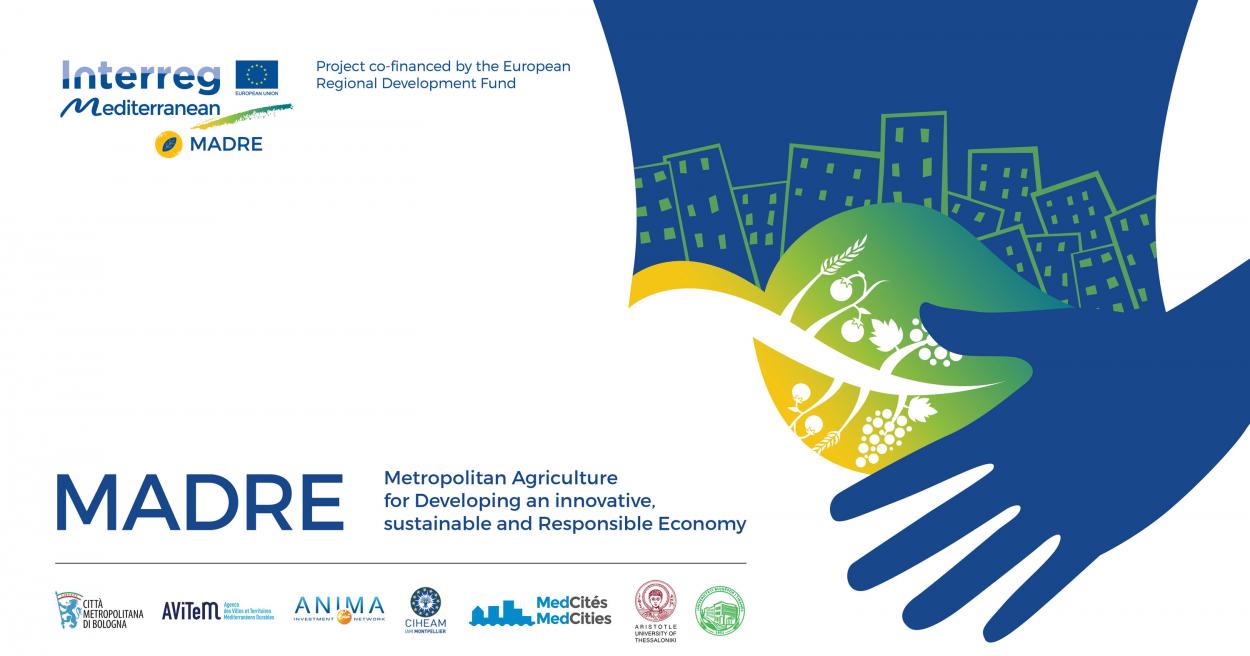 'W' Space - "Villa SALUS as a new Sustainable Accessible Livable Usable Social space for intercultural Wellbeing, Welfare and Welcoming in the metropolitan City of Bologna" is a project selected by the European call Urban Innovation Actions (UIA). The main goal of UIA programme is the identification and testing of new solutions which address issues related to sustainable urban development.
The main aim of the project is converting Villa Salus – a former elderly care hospital, an abandoned building for over a decade – into an innovative space for the social, cultural and economic inclusion and welcoming of migrants/refugees and people with housing needs and as multilevel services facility to the whole metropolitan area of Bologna (around 1 million inhabitants).
The project embraces a wider vision of intercultural welfare and urban regeneration, based on integration of living, working, culture and leisure on the site. The space will include a social enterprise restaurant, horticulture, handicraft workshops and art and cultural activities. The project is based on three main pillars or macro actions: Wellbeing, Welfare and Welcoming.
In the framework of the project, urban agriculture is clearly conceived not as single "independent" activity but as a part of ecosystem of innovation, with a more direct connection with the multicultural food activities. It has three main functions:
To harvest: a 400 sqm wide garden with a dual function: self- food production, also improving the family nutrition, and income generation, selling the surplus at the Salus space restaurant.
To learn: 100 sqm wide didactic home garden, as a place for education and training in Urban Horticulture and Agriculture, open to different kind of beneficiaries: vulnerable families of the district, immigrants and refugees, citizens, schools, students, all people interested.
To live: 160 sqm wide garden, an "open space" where vulnerable families of the district, immigrants and refugees, citizens, schools, students, all people interested, tourists, hosts at the B&B, visitors and the inhabitants of the neighborhood can learn together about home garden management techniques, biodiversity, vegetables and flowers growing and conservation, in link with the Garden to Learn. A place for inclusion and socialization and to share experiences and practices of gardening.
The project foresees an environmental regeneration of the outdoor green area of the "Villa", restoring a deteriorated landscape, due to a longtime lack of maintenance and chaotic growth of vegetation. The cultivation system is part of a complex intervention that foresees a system of rainwater recollection, as well green roofs and vertical green system, and solar screens. Furthermore, the basic idea is to create a permeable open system connected with the alternative routes and greenways already existing and foreseen by the Municipality urban department plans.
To find out more read chapter 3 of the book here.