Within the framework of the "Connecting Nature" project, on the 26th and 27th of November, Adrian and Stephan from OSMOS network, an SME specializing in transdisciplinary methodologies, transformational collaboration, co-creation of ideas and co-design of nature-based solutions (NBS), visited Nicosia aiming to get a useful insight into the context of our city and gain a better picture of how OSMOS and Connecting Nature will support our work in the future and also make an indication of what can be done in/for Nicosia.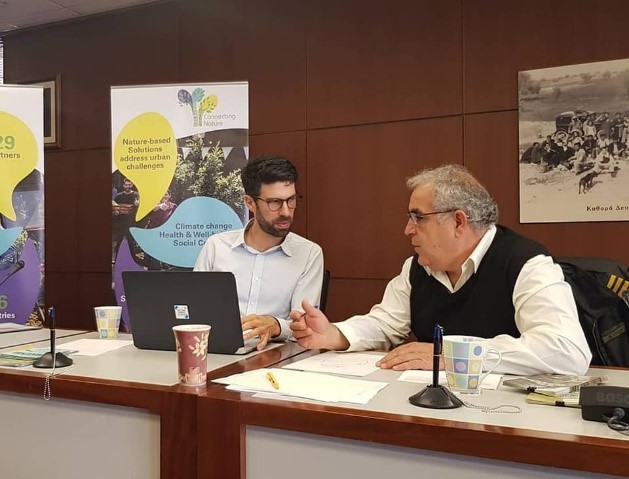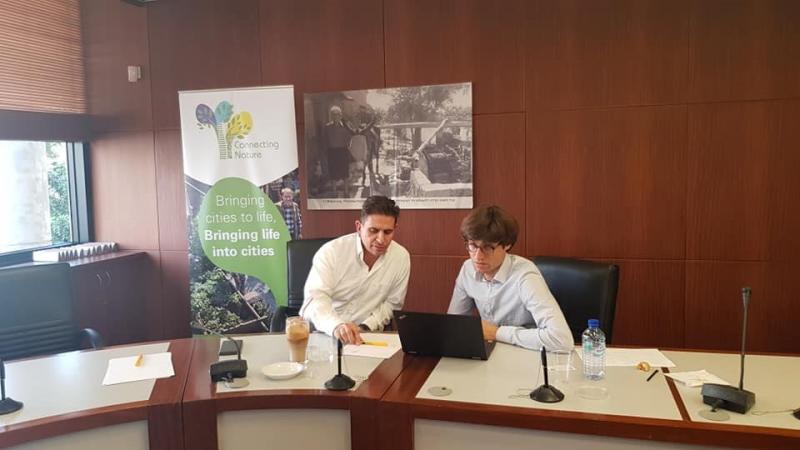 The first day of their visit was mainly focused on prescheduled interviews with key actors, in National and City level, related to NBS, such as with representatives of The Directorate General for European Programmes, Coordination and Development, (Ministry of Finance), Forest Department (Ministry of Agriculture), Environment Department (Ministry of Agriculture), National Universities, Mayors, Municipal General Directors and Head of the municipal departments etc. The interviews were very fruitful and all interviewees had the opportunity to share their knowledge and ideas about Nicosia's current situation and future.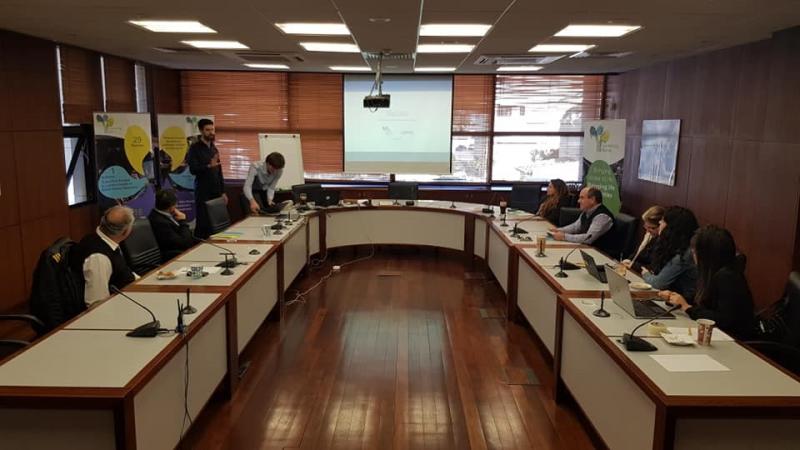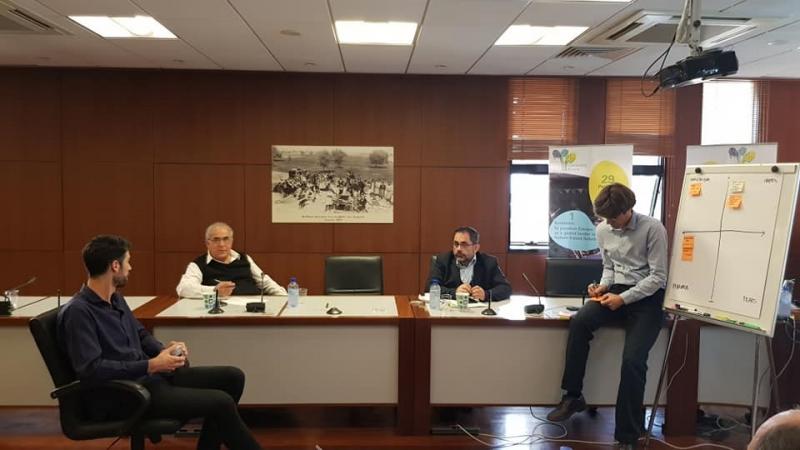 By the end of the first day, OSMOS formed an overview on the current situation in Nicosia which helped them to structure and coordinate the next day's interactive workshop for the local stakeholders. Overall, the participants found the workshop well-structured, comprehensive, rich in content and useful for understanding or to widen ones understanding of NBS and how they can contribute to the proposed activities.  It was also an excellent opportunity to learn from and exchange experiences with other local stakeholders on the one hand, and other EU cities' experience and knowledge on NBS through OSMOS, on the other hand.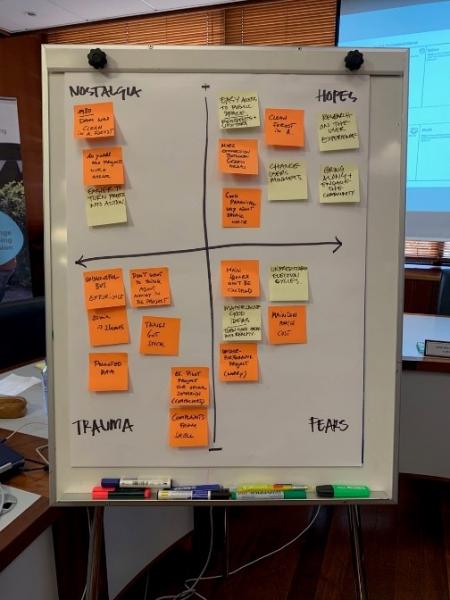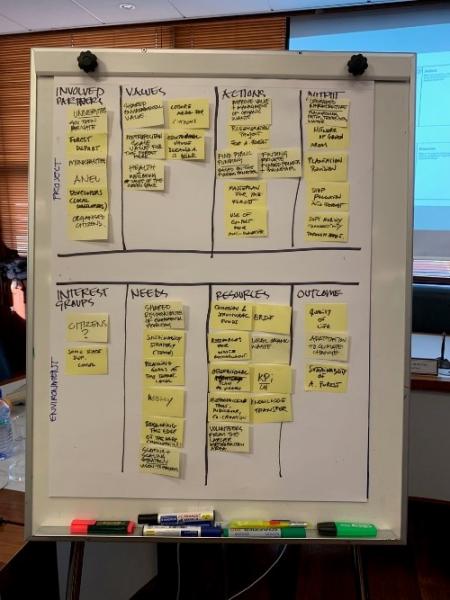 The visit ended up with a relaxing walk at Athalassa Forest Park where our guests had the chance to see a sample of the work done on NBS in Nicosia. We are now looking forward to welcome all CN partners in Nicosia for the Knowledge Transfer Workshop in January.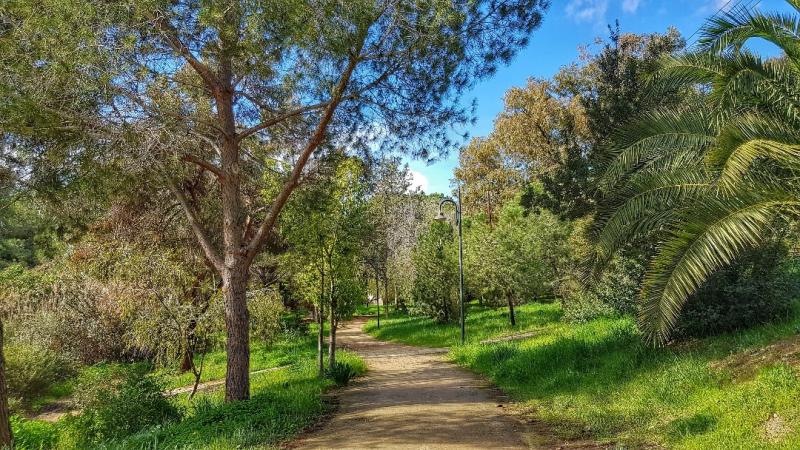 See you soon….