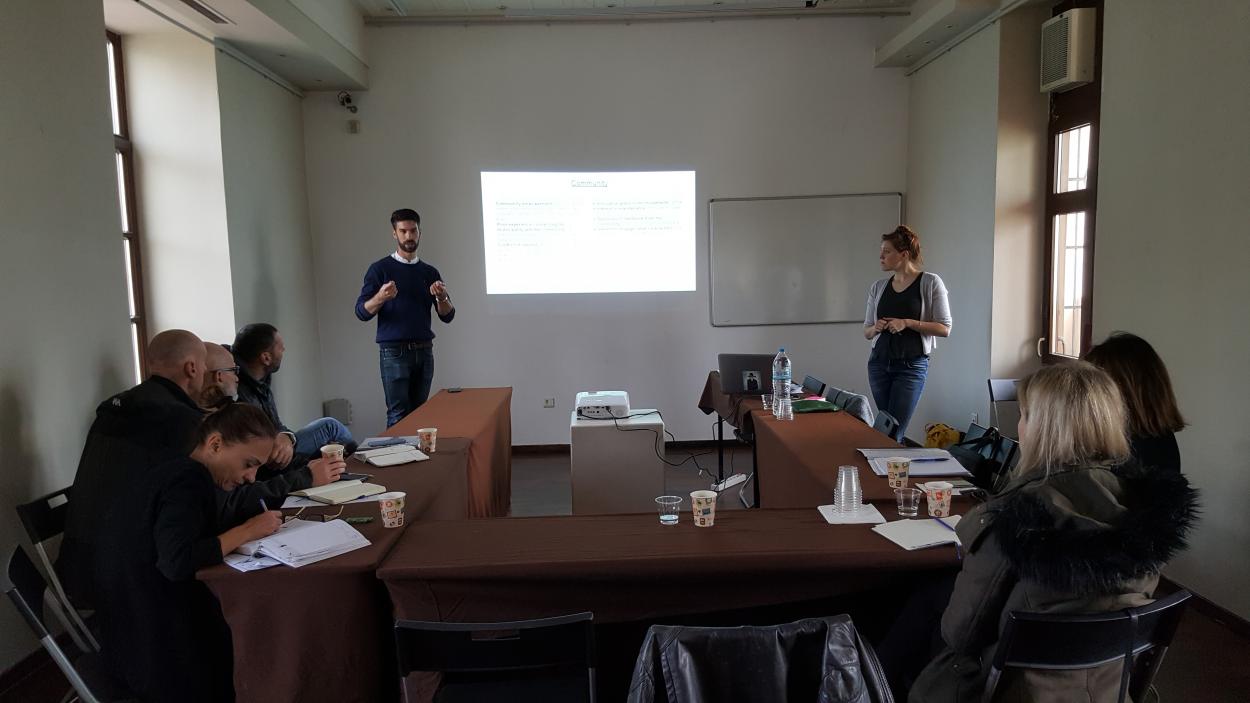 Within the framework of the Connecting Nature project, on the 15th and 16th of November, the Municipality of Pavlos Melas welcomed Adrian, Hanne (and their great ability to transform collaboration, to co-create ideas and to engage communities) from OSMOS network for a 2days exploratory workshop.
The first day of the visit was mainly focused on individual interviews with key city actors. A wide range of stakeholders, such as heads of urban development and financial programmes, urban planning, environment, operational service and maintenance departments, municipal councilors, business consultants, economists, architects, engineers and community builders, provided information, facts, personal opinions and experience on issues related to the urban strategy of the city and its nature-based solutions (NBS) situation and prospects.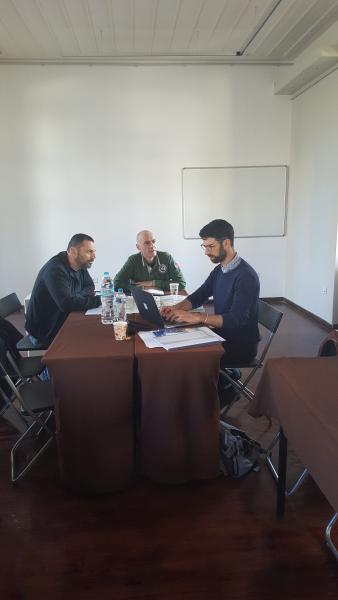 On the second day, the city actors interviewed during the first day, OSMOS and the Connecting Nature project team of Pavlos Melas city participated in an interactive workshop, focused on the vision, capacity and prospects of nature-based solutions in the municipality of Pavlos Melas as emerged from the interviews. At the same time, it was discussed the way the Connecting Nature process could facilitate the municipality of Pavlos Melas in planning and implementing the conversion of the former military camp of Pavlos Melas into a Metropolitan Park. It was emphasized the necessity of the green interconnection between the Metropolitan Park, the peri-urban area of the municipality and all the relevant urban development projects.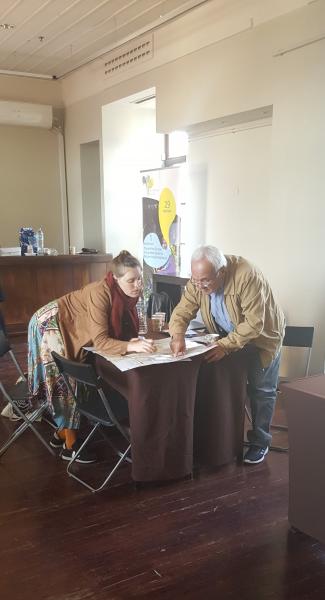 This two-days exploratory workshop was a great occasion to scale out Connecting Nature process to key city actors and at the same time to bring on board these different internal and external stakeholders that have to be engaged to make possible and successful the transition of Pavlos Melas city to a nature-based future.