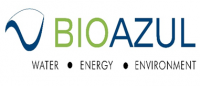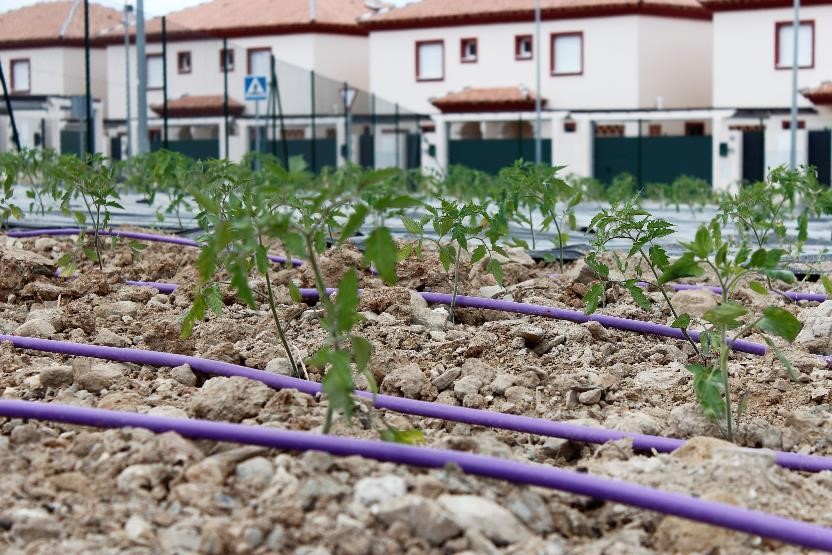 BIOAZUL is an SME focused on water engineering (wastewater treatment, water reuse concepts, water efficiency) and integrated water and waste management consultancy services. The company is specialised in the design and implementation of decentralised and small-scale solutions for the treatment and reuse of municipal and industrial wastewater. In return, an additional non-conventional water resource is obtained in combination with valuable nutrients present in the effluent (e.g. nitrogen, phosphorus). Examples of reuse activities include urban applications such as community gardening or urban farming, irrigated agriculture or landscape irrigation. Likewise, BIOAZUL offers its clients from the public and private sector the technical assistance for the optimization, validation and management of their water treatment plants and control systems, as well as for the implementation of energy saving solutions. Services provided also include the improvement of the technical/economic performance of existing water treatment plants and the integration of state-of-the-art technologies for retrofitting obsolete installations and for energy optimization.
Key challenges:
Climate action for adaptation, resilience and mitigation (SDG 13)
Sustainable consumption and production (SDG 12)
Water management (SDG 6)
Urban settings:
Allotments and community gardens
Green areas for water management
Parks and (semi)natural urban green areas
Solution in practice:
In the frame of the European project "Treat&Use" (FP7), BIOAZUL demonstrated the technical and economic viability of a decentralised, compact and small-scale solution for the treatment of municipal wastewater and the direct reuse in urban farming. Combined with fertigation and control modules, the implemented system provided an excellent effluent for the irrigation of tomatoes and peppers in a community garden of Cártama (Málaga, Spain). The system was demonstrated to meet all legal water quality standards and the operational and maintenance requirements were minimum.
Testimonial:
Ms. Margarita Jiménez, member of the farmers' association "Cooperativa Guadalhorce Ecológico":
"The irrigation control is very easy and can be done remotely. We can connect and disconnect the irrigation from any mobile phone or tablet. In addition, the sensors information indicates when the crop requires water and therefore it is necessary to irrigate. The system can even be programmed to automatically irrigate when the sensors indicate that the crop needs water and nutrients."