Palau Macaya (Sala d'Actes) Passeig de Sant Joan 108 08037 Barcelona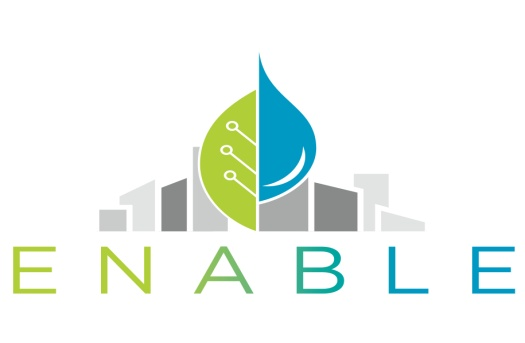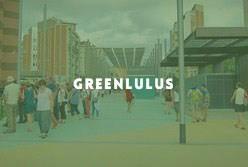 Thursday, 13 December 2018 | 9.00h – 15.00h | Palau Macaya (Sala d'Actes) | Passeig de Sant Joan 108 | 08037 Barcelona
Working languages: English and  Catalan (simultaneous translation service available)
Urban green and blue spaces have gained recognition over the past few years in helping to create multi-functional public spaces, improve their ecological connectivity, and provide many benefits for urban communities. Cities around the world are now working together to bring nature back into the city.  
Questions cities are grappling with in promoting greener cities are often related to the social dimension of urban green and blue spaces: Who actually has access to these spaces? What are the main benefits for people and communities, such as better health? Who are the real beneficiaries of those urban green and blue spaces? And what do cities need to keep in mind when planning, creating, and maintaining such spaces as a consequence?
The projects ENABLE, NATURVATION and Greenlulus are organising an international symposium titled 'Reframing Urban Resilience Implementation: Aligning Sustainability and Resilience as an official side event of the 11th International Forum on Urbanism (IFOU) congress in Barcelona on 13 December 2018'. The aim of this symposium is to share research insights, showcase city experience, discuss, and point towards answers for more just and equitable urban green and blue spaces and thus more resilient cities.
The symposium is co-organised by Universitat Autònoma de Barcelona, SomNatura, XCT, ICLEI – Local Governments for Sustainability, ENT Environment and Management and IUCN. International researchers from the Stockholm Resilience Centre (SE), Humboldt University Berlin (DE), University of Lodz (PL), The New School (US) will join local researchers from the Universitat Autònoma de Barcelona (ES) and representatives from the City of Barcelona to discuss considerations, challenges as well as implications of making cities healthier and accessible to all residents through urban nature.
The event is free of charge to all interested or working on greening cities. Find the programme details here.
Click here to register (Spanish) or here (Catalan) for the event for one of the limited seats. We apologise for the limitation in language for the registration and recommend using a translator if needed.
For program click here