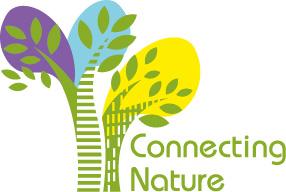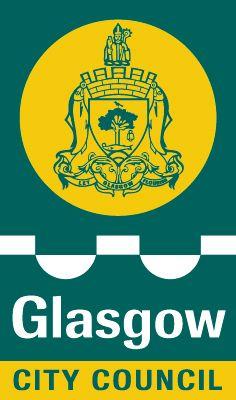 Webinar "Accelerating innovation and start-ups in the nature-based economy"
 25 March 2021 at 12.30-14.00 CET
The Green Deal is at the heart of the EU Recovery Plan and Europe's growth strategy for the next generation.  This strategy recognises that nature-based solutions can lead to significant business and employment opportunities and are key to innovation for economic or societal needs[1]. In this webinar, we meet some of the edge-riders and entrepreneurs in nature-based innovation and the people behind the scenes incubating and nurturing the potential of this new breed of start-ups.
Join us for an interactive workshop on innovation and start-ups in the nature-based economy, as part of the Glasgow Innovation Summit.
Featuring speakers and facilitators from:
Greencubator, Denmark: contributing to the green transition, through entrepreneurship, communities and partnership (Stine Casparij Kondrup)
ARENA, London: the world's first nature-based solution urban business incubator (Stuart Connop)
Poznan Nature Based Enterprise Summit (Agnieszka Osipiuk)
Leading start-ups and entrepreneurs from around the globe...
*Early registration is strongly advised to avoid disappointment. Registration will close as soon as maximum numbers reached.
---